Combining evidence-based practice and creative expertise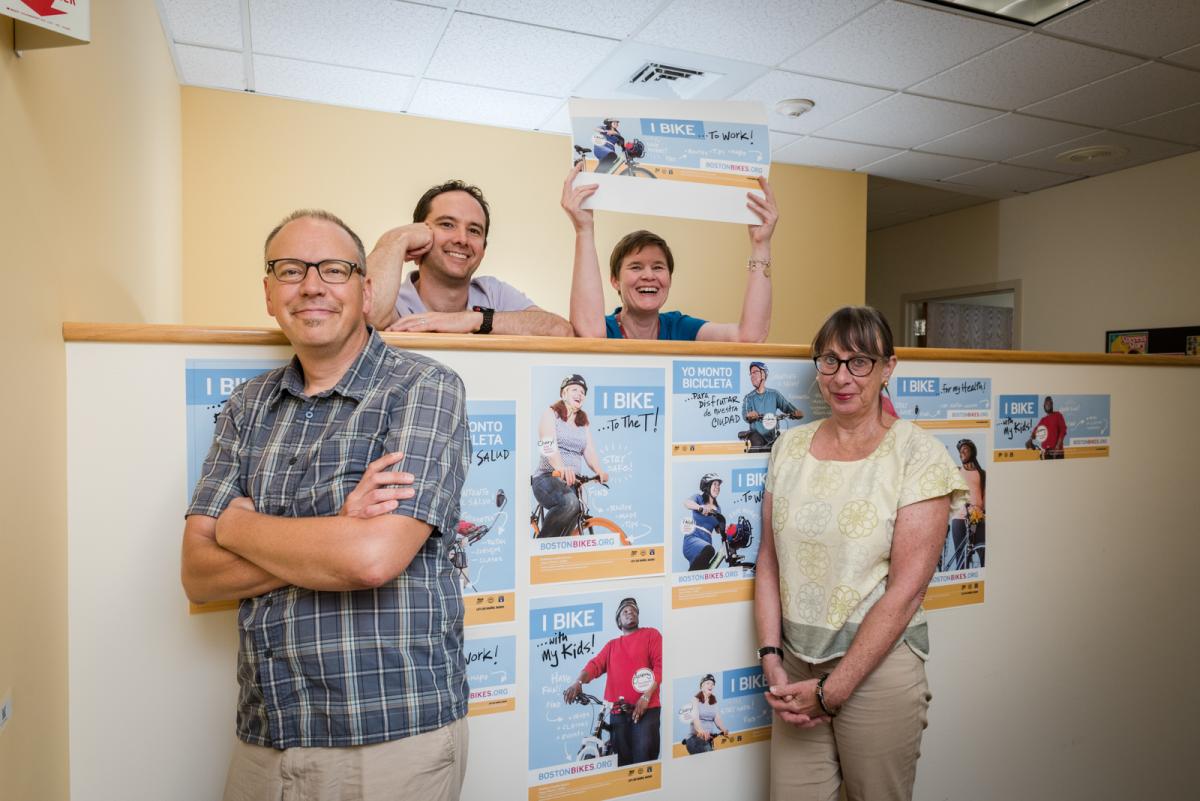 The Health Communication Core works with researchers, clinicians, and practitioners in the US and internationally to develop communication strategies and health resources that are evidence-based and creative.
HCC offers a full spectrum of communication services. For example, we can help you:
Estimate costs for a proposal (or scale services to available resources)
Develop high-quality, cost-effective materials
Identify the best ways to engage, and hold on to, the people you want to reach
Create an identity or "brand" for a new study or initiative with a memorable name or logo
Reach audiences with appropriate literacy levels and cultural context
Assess potential benefits of new media platforms and technologies
Founded by researchers at Dana-Farber Cancer Institute, HCC is a resource of the Dana-Farber/Harvard Cancer Center, the largest NCI-funded comprehensive cancer center in the world. HCC was recently cited by NCI as a "model core for the country" and has received the highest possible ranking for its services.
HCC's rates are significantly lower (50% - 75% on average) than most design studios, web developers, and marketing agencies. Also, clients from Dana-Farber/Harvard Cancer Center institutions receive a member rate. 
In addition, we have in-depth knowledge of health issues and the challenges facing researchers, clinicians, and people working in public health.