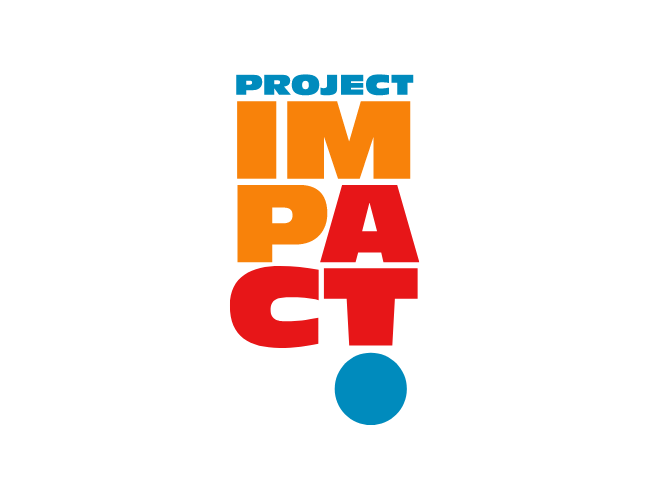 PI: Vish Viswanath, PhD, Dana-Farber Cancer Institute
Dr. Viswanath's Project IMPACT works with local partners in Lawrence, Massachusetts, to build community capacity to work with local media and influence the public agenda in order to address health/tobacco disparities. Project IMPACT is part of the Harvard School of Public Health's Lung Cancer Disparities Center.
HCC developed a logo for Project IMPACT that conveys the diversity of Lawrence's neighborhoods and the power of communities.