Resources for researchers
Collecting data to measure dissemination reach
The Center for Work, Health, and Well-being website is a channel for disseminating research on Total Worker Health to a diverse audience of researchers and practitioners. The Center recently released new Guidelines for Implementing an Integrated Approach to support organizational efforts to include worker health, safety, and wellbeing in the workplace.
To measure the extent to which the Guidelines were being accessed, HCC created a pop-up that collects minimal data from people who want to download the PDF. The information only needs to be entered once--the site recognizes when a user returns. The Center is able to track the number of downloads, identify people's organizational affiliations, and collect contact information for potential qualitative follow-up. No data is required from people who want to download the Executive Summary.
The Harvard T.H. Chan School of Public Health's Center for Work, Health, & Well-being is one of six Centers of Excellence funded by the National Institute of Occupational Safety and Health (NIOSH) to build the scientific evidence base through research and practice that aims to improve the overall safety, health, and well-being of the diverse population of workers.
Dissemination planning starts early
HCC works with clients to identify dissemination needs at the inception of each project to ensure future-facing results--whether that requires an outreach strategy to let people know about a resource's availability, or website compatibility with a next-phase technology environment.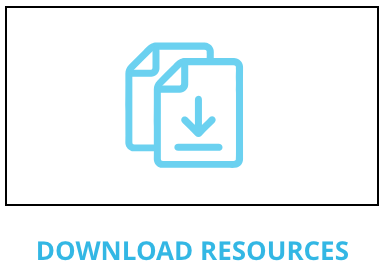 Building Success: Adopting and Implementing an Effective Smoke-Free Housing Policy, also developed by HCC, uses available free analytics tools to track the dissemination of downloadable information sheets and webinar videos.
The Building Success research team conducted two studies that examined the opinions and experiences of early adopters of smoke-free housing policies and identified key approaches that supported implementation efforts. The website was developed to support the efforts of Public Housing Authorities (PHAs) to implement smoke-free policies by sharing practical ideas and insights from housing providers and residents who went smoke-free. As of July 31, 2018, all PHAs funded by the Department of Housing and Urban Development (HUD) are required to have a smoke-free policy in place.